IFRS Foundation announces three significant developments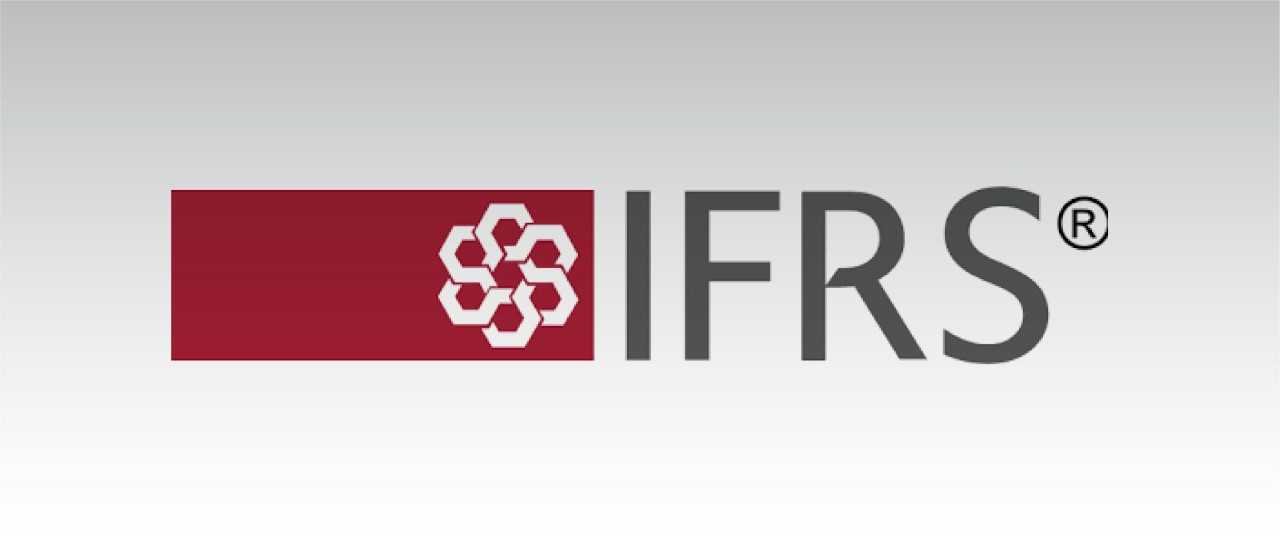 24.11.2021
Environmental impacts expose companies to new opportunities and risks. Therefore, existing high-quality information on sustainability matters is becoming more and more important for both, companies and financial markets. According to the IFRS Foundation, there is a need for investors and other providers to create internationally comparable standards for sustainable development that will provide them with the information they need and help them make informed decisions.
Accordingly, IFRS Foundation announced three significant developments:
• The formation of a new International Sustainability Standards Board (ISSB);
• A commitment by leading investor-focused sustainability disclosure organizations to consolidate into the new board;
• The publication of prototype climate and general disclosure requirements.

This news will also be reflected in the investment environment in Georgia. SARAS actively monitors the ongoing processes and will provide translation of standards into Georgian as needed.