The International Sustainability Standards Board (ISSB) has published the Exposure Draft IFRS S1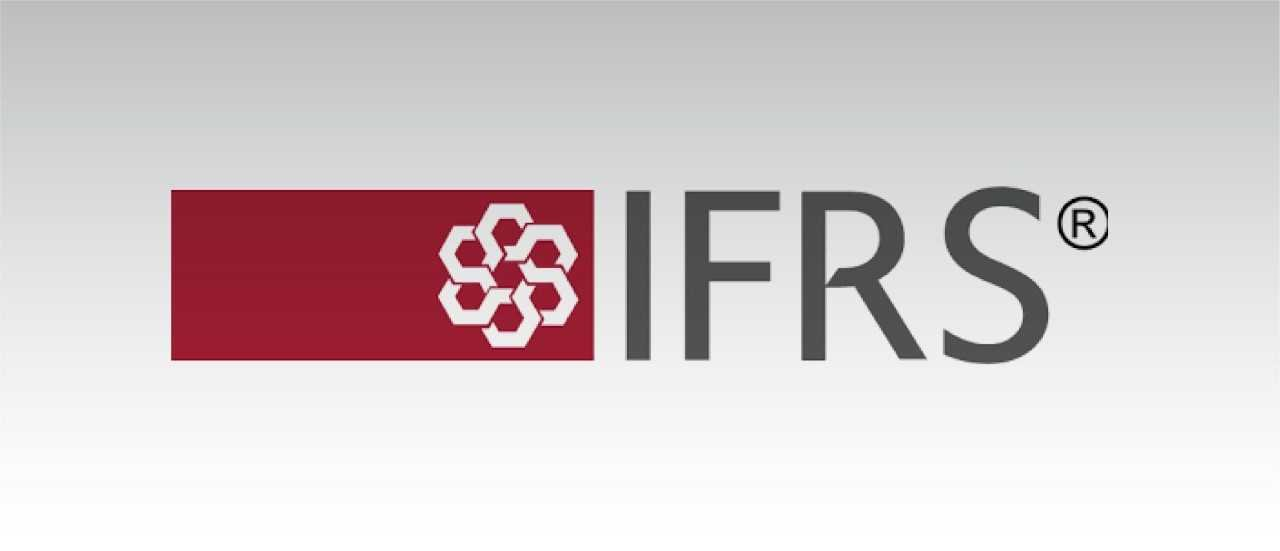 05.05.2022
In 2021, IFRS Foundation stated that there was a need to develop international standards for sustainability, which provides investors with necessary information for the assessment and analysis.
The International Sustainability Standards Board (ISSB), established for those purposes, has already published Exposure Draft (ED) IFRS S1 for disclosure of sustainability-related financial information - "General Requirements for Disclosure of Sustainability-related Financial Information".The Exposure Draft IFRS S1 sets out the overall requirements for an entity to disclose sustainability-related financial information about all its significant sustainability-related risks and opportunities, to provide the market with a complete set of sustainability-related financial disclosures.
The ISSB welcomes views from stakeholders. You can submit your comments/responses in one of two ways:
• a survey; or
• a comment letter.
This document is open for comment until 29 July 2022.