Announcement for Entities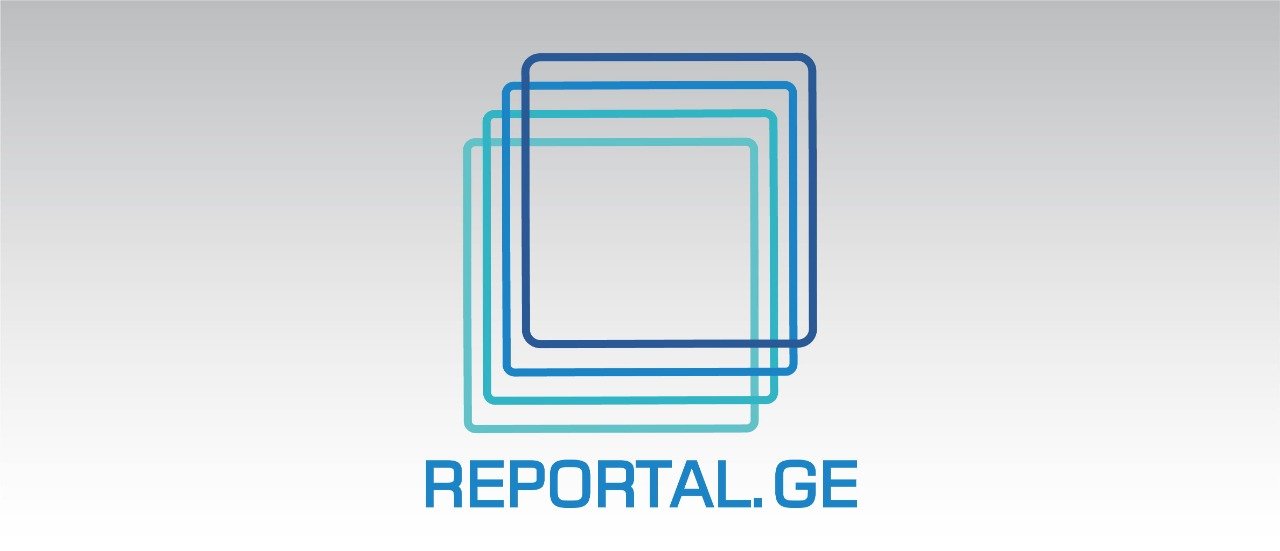 05.10.2021
According to the Law of Georgia on "Accounting, Reporting and Auditing", PIEs and all category entities are required to submit the 2020 financial statements no later than October 1. If a reporting period does not coincide with a calendar year, financial statements must be submitted no later than 9 months following the reporting period end.
The 2020 financial statements have already been submitted by more than 55 thousand entities and the submission process continues after October 1 as well. It is important that the activity of entities remains high and this process continues.
Submission statistics can be viewed on Reportal. Please note, that the statistics are updated regularly.
SARAS held 16 virtual events to share information on current issues for different category entities. The meetings dealt with all relevant issues related to the reporting process, including the presentation of the reporting system and the financial reporting standard for Fourth category entities. In addition, for the same purpose, SARAS participated in the meetings held by professional organizations for entities. In total, more than 4000 interested parties attended the event.

To simplify the reporting process, SARAS has also prepared video instructions and placed them on social media.
The Fourth category entities were required to submit financial statements initially in 2019. Under the government's decision, reporting requirement was postponed until 2021. It should be noted that according to current data, more than 50,000 entities of this category submitted financial statements in 2021.
Submitted statements will significantly contribute to the establishment of a transparent business environment and the development of entities. We would like to remind you that entities have been submitting financial statements on Reportal for 4 years now. By 2020, the average compliance rate was 90%.
SARAS expresses gratitude to each entity and professional who acknowledge the importance of the accounting reform and present financial and non-financial information via reportal.ge.