Representatives of SARAS participate in the meeting for III and IV Category Entities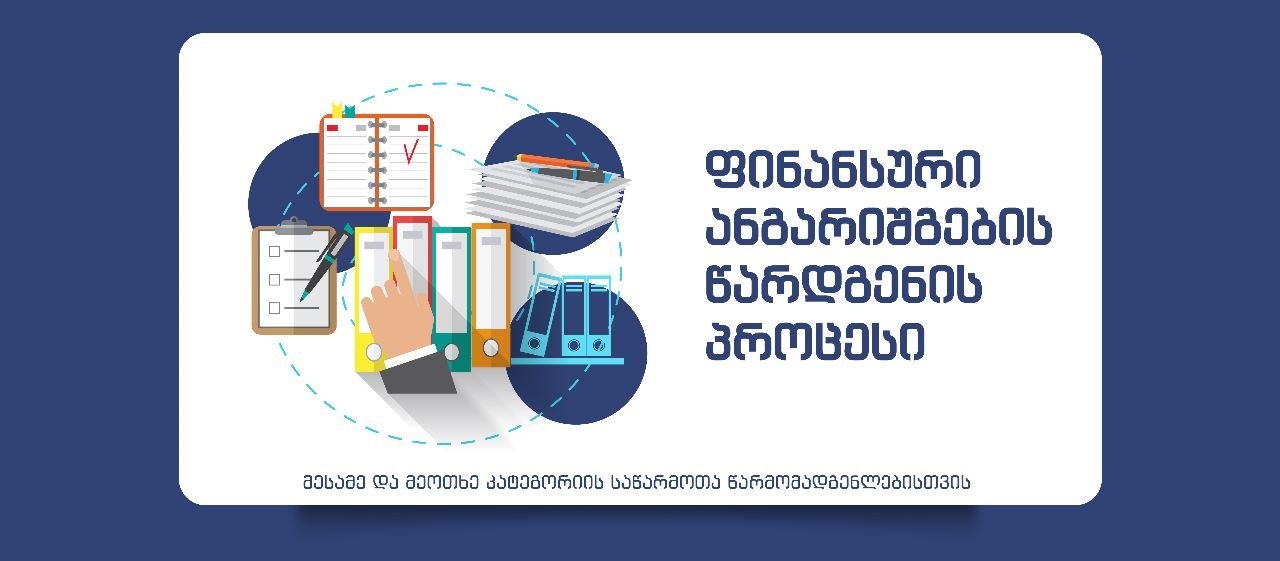 05.05.2023
On May 5, the representatives of SARAS participated in an informational meeting organized by the Accountants Club "FORUM". The main objective of the meeting was to inform the audience about the following issues:
what information they are required to submit, the most common mistakes, etc.
After the presentation, the representatives of SARAS answered the audience's questions.
Up to 250 accountants of IV and III category entities attended the online meeting.
For more information, please see the presentation.