The memorandum of cooperation was signed between SARAS and the Accounting Reform Beneficiaries Fund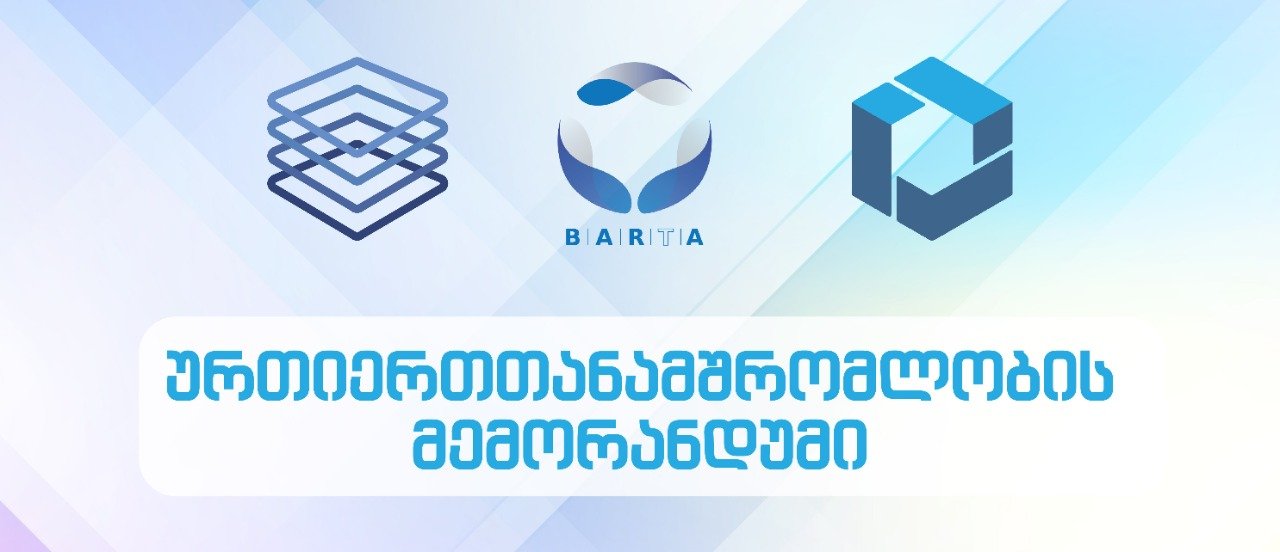 07.11.2022
For the development of the field of accounting and reporting, SARAS cooperates with various parties and applies measures useful to the field.
On November 7, the memorandum of cooperation was signed between SARAS and the Accounting Reform Beneficiaries Fund.
The memorandum of cooperation aims to promote current accounting, reporting and auditing reform in Georgia. Within the memorandum, the parties will cooperate in the following directions: supporting the Best Annual Report and Transparency Award (BARTA), holding reform-supporting events and promoting scientific-research activities.

According to the memorandum, the winning reports in the contest will be distinguished by a special identifying mark on the reporting portal.