Summary of 2021 results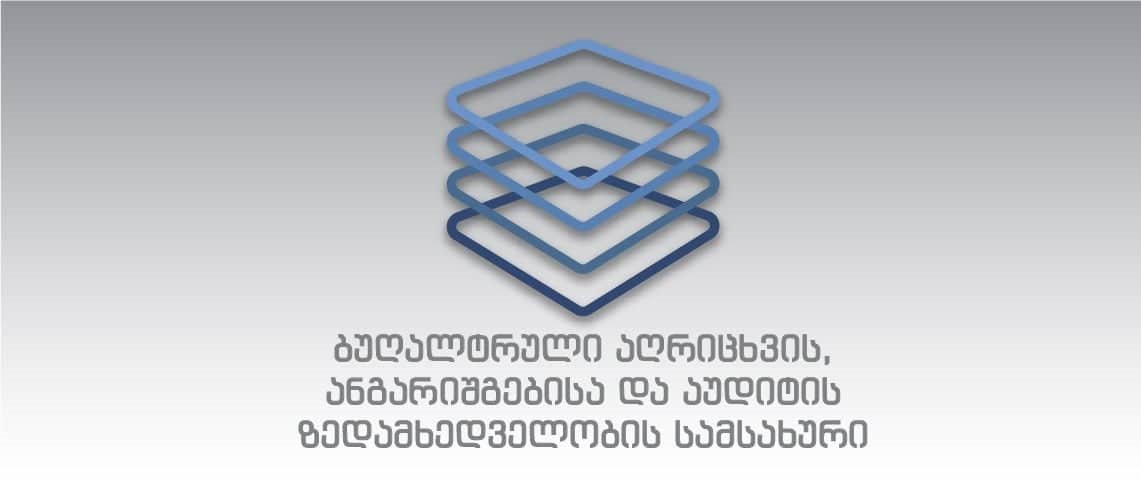 31.12.2021
In accordance with the Association Agreement, the reporting and auditing reform has started in Georgia. In order to implement the reform, Service for Accounting, Reporting and Auditing Supervision was established in 2016, which is actively involved in the dynamic process of association with the European Union and ensures the fulfillment of the requirements set out in the agreement. SARAS carried out many important projects for the development of reform to date; it was also actively involved in various projects aimed at advancing the field. As a result of the joint efforts of the parties involved, the development of the field has already become an irreversible process.

Submitting financial statements became mandatory for the Fourth category entities this year. Therefore, in order to simplify the reporting process for this category of entities during the year, SARAS published a number of video instructions and held events. In order to improve the quality of the submitted reports, the standard for the fourth category entities was updated in 2021 and the relevant changes were reflected in the self-learning manual. As a result, at the end of the year, up to 55 thousand fourth category entities submitted reports on Reportal.ge. SARAS expresses gratitude to each entity for diligence and achieving such a result.

It is noteworthy that throughout 2021, in total 58 841 entities submitted financial statements on reportal.ge. For detailed statistics please visit reportal.ge. In addition, throughout this year, SARAS carried out the quality control system monitoring of 32 audit firms.

This year, many other important activities and projects have been completed which aimed to strengthen the profession and enhance the quality of reporting. Detailed information on these developments will be set out in the 2021 annual report of SARAS.

SARAS expresses gratitude to each involved party, who acknowledges the importance of the reform, participates in various activities and thus contributes to the creation of a transparent business environment which is a prerequisite for the country's development.

SARAS wishes you a Merry Christmas and a Happy New Year 2022! Wish you good health, success and happiness!