Announcement for entities - record number of submissions were reported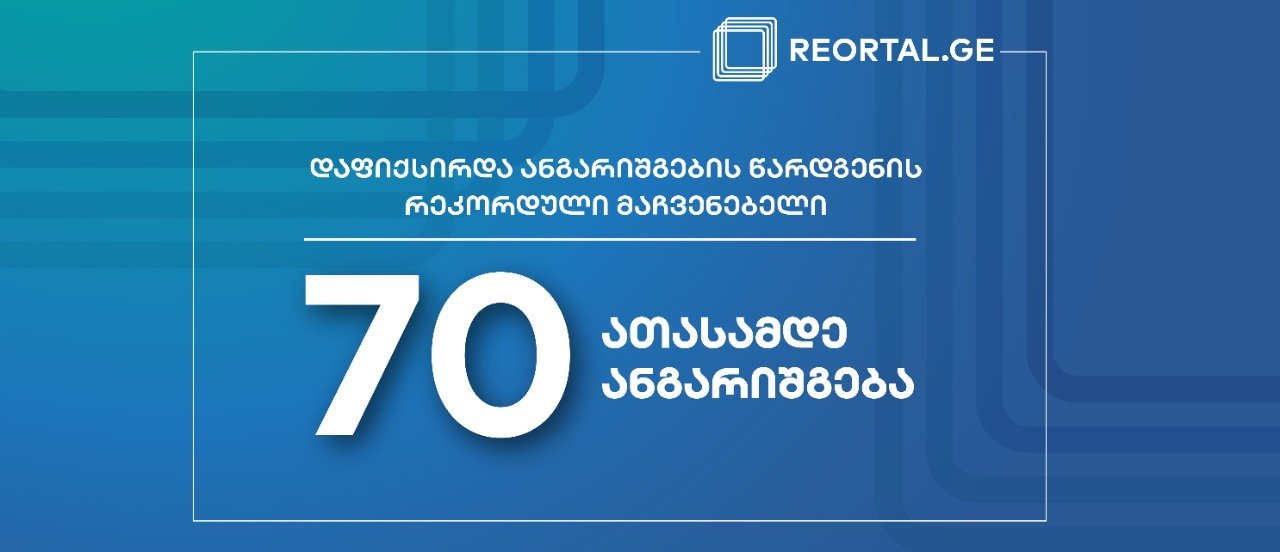 05.10.2022
In 2022 record number of reports were submitted. Up to 70,000 entities have already submitted their 2021 reports on reportal.ge.
However, since October 1 was a non-working day this year, according to the law, all category entities were required to submit their 2021 annual reports no later than October 3. Submitted reports contribute to the establishment of a transparent business environment and the development of entities. Thus, it is important that entities' high activity level continues - we would like to inform you that the submission process is still running.

We would like to remind you that entities have been submitting their annual reports on Reportal for 5 years. Submission statistics by year can be found on the reporting portal. We would like to remind you that the statistics is being updated regularly.
Based on the accounting and reporting reform objectives, SARAS applies various measures to promote the quality of submitted reports. In order to share information on relevant issues and simplify the submission process, SARAS held 8 events for entities this year. In addition, for the same purpose, SARAS participated in the meetings held by the professional organizations for entities. In total more than 1000 interested persons attended the event.
SARAS has also prepared instructional videos and uploaded them to social media to simplify the reporting process. The FAQs' page was also updated based on the relevant issues for the entities.
SARAS expresses gratitude to each entity and professional who acknowledge the importance of the accounting reform in and submit financial and management information on reportal.ge.
For entities that have not yet submitted annual reports, SARAS asks to submit them as soon as possible.